Hiiii, it's me, ya girl, here to talk about why I'm so evil that I won't lend a book to anyone in the world ever ever ever (except for like two people), apparently, this is really rude, I should want to share my books so other people can experience them and read them, plus: I'll get them back in the end, right?
My issue here is the principle, if I have given you something to borrow, respect it. Apparently some people don't quite follow this mindset.
Lent books to a friend, gave them back in awful condition
Lent books to a few people who have never given them back
Lent books and the person I lent them to gave them to charity
Lent a book that someone annotated???
Don't get me wrong, not all my books are in perfect condition, especially old ones from my childhood, but now, the majority of my books are in such good condition, I could sell them full-price as 'new' books and nobody would bat an eyelid. In my opinion, a book that has been taken so much care of that it is still perfect is a 'loved' book, a lot of people say a book with a broken spine and folded pages is 'loved' but, put it this way, if you chuck a baby around and damage it, it isn't loved, if you look after it so that it is always lovely, it is loved, right? (might be a bit of an extreme comparison, but my books are my babies) also if you don't mind the condition your books are in, sweet, I wish I wasn't that bothered by it tbh
Nothing against you if you don't mind your books not looking perfect, that's all good, this is a matter of taste. BUT, if someone has lent you something, you take care of it, this is manners, so even if I gave someone something damaged to use, this doesn't mean they can damage it more, catch my drift? But some people like to assume they don't have to take care of something a) because it isn't theirs and/or b) if it already has an imperfection, which is rude as hell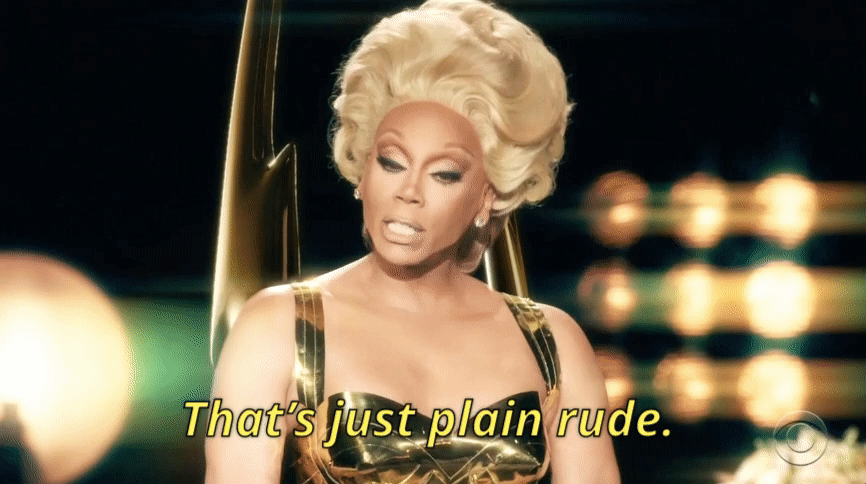 I love my books, and i take care of them and I'd like other people to do the same with them if i have trusted them with my things, but apparently, not many people think this
And so, that is why I don't typically lend books to people, because whenever I do, I get them back damaged
And that, my friends, is why I don't lend books… Thank you so much for reading my post! I hope you enjoyed it, do you lend people your books? And do you need them to be in perfect condition? Let me know in the comments! Thanks again for reading, and I'll talk to you in my next post ❤
If you'd like, you can share this post on Pinterest so everyone knows to never ask me for a book