As we all know by now, I have a ~slight~ obsession with Harry Potter, and I've wanted to do a book tag inspired by Harry Potter for AGES but I'd been posting waaay too many tags so I had to wait a while, but I think it's acceptable to do another tag now, so here we are! Lets get started ❤
This one is easy, it would be either, Two Dark Reigns, Wildcard or The Wicked King. Which are all sequels to some of my favourite series.
Caraval by Stephanie Garber was the most magical, beautiful thing in the world.
The Night Circus by Erin Morgenstern made me beyond happy every single second I was reading it.
I don't cry when I read, but a book that upset me was The Selection because I was rooting for America and Maxon so much that when anything threatened them, I felt like crying.
Jace from The Mortal Instruments, need I further develop?
SPOILERS FOR HEARTLESS BY MARISSA MEYER, I don't know of this counts as intentional, but I used to do this stupid thing where I'd read the last page of a book before I read the rest of it, the last page of Heartless just so happened to announce the death of one of the main characters… needless to say, I stopped reading the last page of books after that.
THREE DARK CROWNS BY MY QUEEN KENDARE BLAKE, THANK YOU AND GOODNIGHT.
I don't actually have an answer for this, because all the books I've loved have ended perfectly and that's part of the reason I love them.
The ending of Ruin and Rising by another queen, Leigh Bardugo.
That scene from Empire of Storms… no thanks. I don't know about the whole book, but 100% that scene.
Kiera Cass got me out of the post-Sarah J Maas slump so I guess her, but it wasn't really a slump? I don't think I get slumps.
My boy Kaz Brekker.
I read Six of Crows and Crooked Kingdom in a weekend and I also read Caraval in one sitting, there are actually quite a few more, I might do a full post on books I read in one sitting, let me know if you'd like that.
The scenes from Harry Potter and the Cursed Child that included the original trio, because they weren't my original trio and it hurt my heart.
The Gentleman's Guide to Vice and Virtue because Monty is the funniest gentleman in the world and I love him.
Everything Everything because Madeline or whatever that bitches name was was such a snowflake.
The Wizarding World….duh.
CROOKED KINGDOM SPOILER was Matthias necessary?
Everless by Sara Holland, I WAS LITERALLY WAITING FOR JULES TO BE LIKE 'lol jk'
The conclusion to The Hunger Games was perfect and is underrated.
Jesus Christ that was a lot of questions, I tried to give some short answers so I didn't bore you to death, but congratulations if you made it through this, have a virtual medal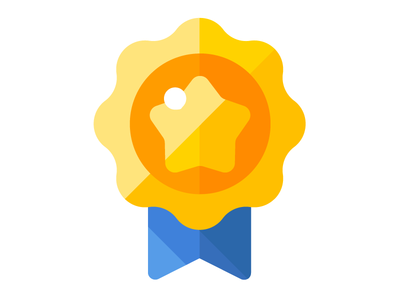 I hope you enjoyed this post, I may or may not post it, though, I don't think it's very good, so sorry if future me did post this, I must be very desperate to get something up, hopefully my next post will be better lol, talk to you next time! ❤